Contact Us
911: Call if you can, text if you can't
Non-Emergency /
file a Police Report:
804-646-5100
Business Phone:
804-646-5911
About the Richmond Department of Emergency Communications, Preparedness and Response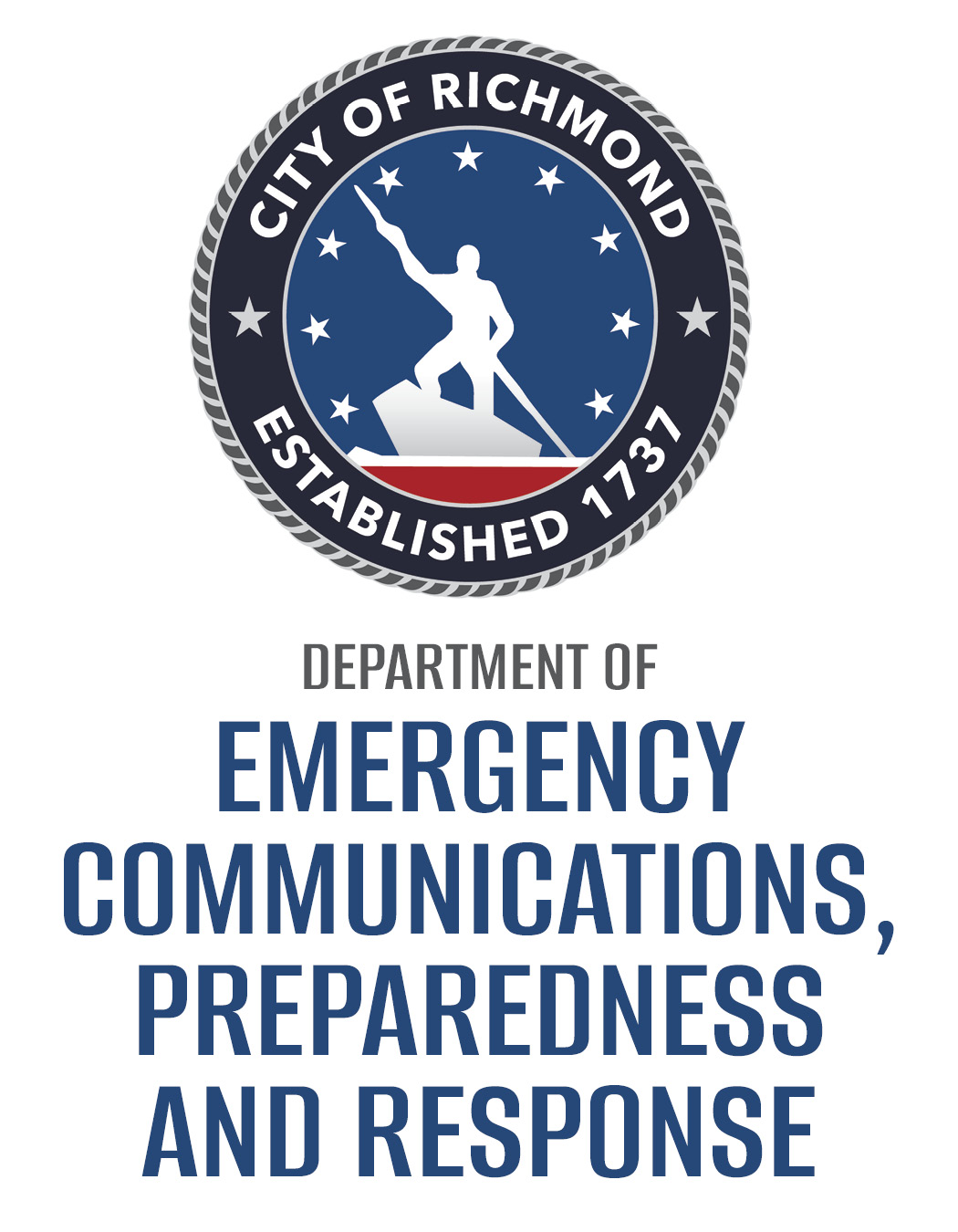 Richmond's Department of Emergency Communications, Preparedness and Response answers and dispatches all 911 and non-emergency calls for the city of Richmond. It also provides and supports the public safety infrastructure. Answering more than 450,000 calls for service yearly, it is one of the busiest emergency communications centers in Virginia. It also helps the city prepare for, mitigate, respond to, and recover from disasters. After a multi-year process of evaluation, it earned the national Public Safety Communications Accreditation on May 4, 2019, from the Commission on Accreditation for Law Enforcement Agencies Inc. (CALEA). Less than 2 percent of all emergency communications centers in the United States earn this accreditation.
Mission 
We exist to answer and dispatch all 911 and non-emergency calls as well as provide and support public safety infrastructures for citizens and other stakeholders of Richmond, internal City departments and other external partners in order to ensure safety by linking the public with first responders and other non-emergency services so that we deliver efficient, expedient, courteous quality service which promotes a safe, supportive, and thriving community.
Vision
We sustain customer trust by providing reliable emergency communications services in a timely and efficient manner.
Department overview
In 2022, the Office of Emergency Management and the Department of Emergency Communications merged to become the Department of Emergency Communications, Preparedness and Response (DECPR.) DECPR is designated as the Public Safety Answering Point (PSAP) for the City of Richmond's E-911 telephone system and is charged with the appropriate routing of E-911 and non-emergency calls for service. The department is responsible for the coordination of all emergency radio and telephone communications for Public Safety Agencies of the City of Richmond.
Core values
Emergency response
In the event of an emergency, such as an accident with injuries or a crime in progress, please call 911. If you cannot call, you may send a text to 911. 
Emergency preparedness
Learn how to be prepared for city-wide emergencies and disasters