Contact Us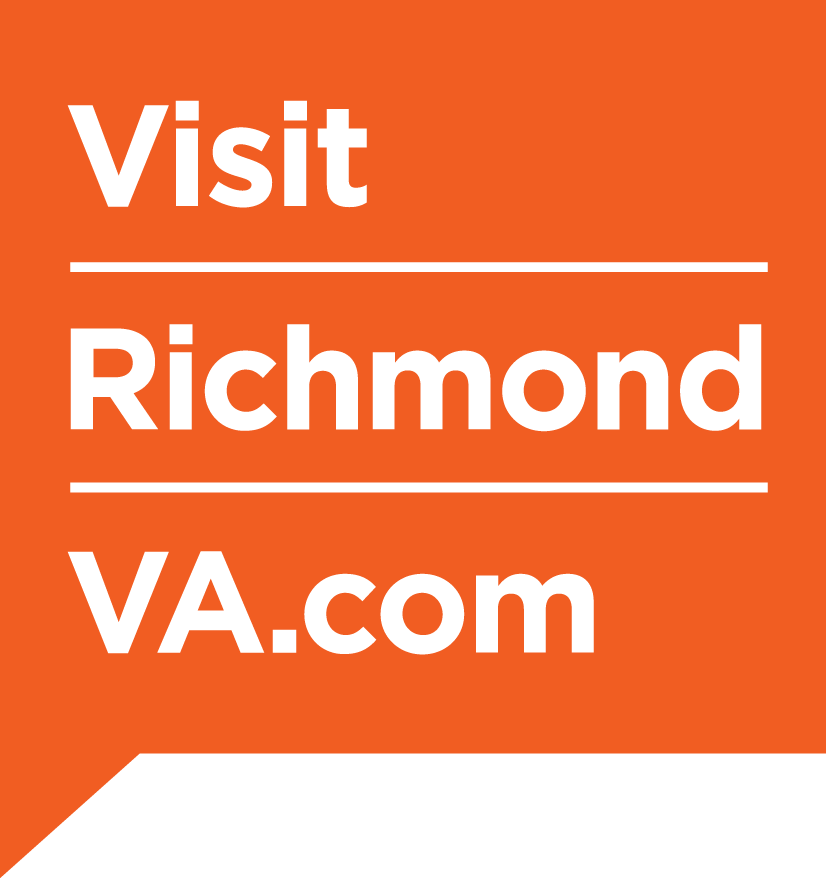 Richmond Region Tourism
401 N. 3rd Street
Richmond, VA 23219
 
Looking for more information about visiting the Richmond Region?
RVA Tourism & Culture
"While you weren't looking, Richmond got cool." – Frommer's
Richmond is a food and beer destination. With over 20 breweries and a growing list of nationally acclaimed restaurants, there's no doubt why Food and Wine Magazine touted Richmond as a "Culinary Powerhouse". The growth of the tourism industry in Richmond is bringing Richmond's "coolness" to a national stage.
Historic Sites & Landmarks
Richmond is one of the most rich and diverse cultural and tourist destinations in the country. First discovered by English explorers in 1607, Richmond is one of the most historic cities in the U.S. This is where Patrick Henry said, "Give me liberty or give me death," and where George Washington built the first canal system. From battlefields to slave trails, Richmond is where you can learn the full expanse and depth of American history. Discover more.
Museums
Richmond is home to about 40 museums, ranging from the 10th largest art museum in the country, the Virginia Museum of Fine Arts, to the American Civil War Center, the nation's first museum to interpret the Civil War from Union, Confederate, and African American perspectives. Discover more.
Entertainment Venues
From historic theater venues that have been restored to their original beauty to new, state-of-the-art facilities, the city offers some of the best entertainment facilities in the country. These venues are able to book top talent throughout the year and the variety, from classical to underground, makes RVA a live entertainment hub. Discover more.