Contact Us
911: Call if you can, text if you can't
Non-Emergency /
file a Police Report:
804-646-5100
Business Phone:
804-646-5911
Emergency Communications - Facebook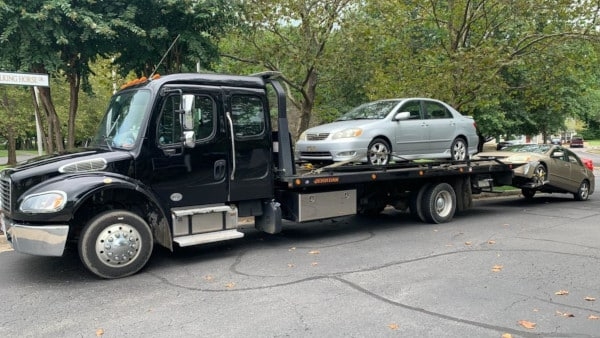 Towed vehicles
The towed vehicle listing provides a listing of vehicles that have been towed within the city of Richmond, along with the lot address where the vehicle can be picked up. The information is entered by towing companies and remains on the site for 14 days.
The public is encouraged to check the website for identifying information listed for vehicles -- including make, model, color, partial VIN number, partial license plate number and time of tow -- before reporting the vehicle stolen.
For questions or to report a stolen vehicle, please call the Richmond nonemergency public safety number, 804-646-5100.