Contact Us
City Clerk
900 E. Broad St., Suite 200
Richmond, VA
23219 USA
Fax: (804)646-7736
Hours
Monday-Friday
8:00 a.m. - 5:00 p.m. 
WELCOME TO THE OFFICE OF THE CITY CLERK
As of March 15, 2022, all Richmond City Council meetings, to include budget work sessions, special and standing committee meetings, are open to in person attendance and participation.  Members of the public have the option to provide their comments by teleconference/videoconference via Microsoft Teams.  Interested citizens who wish to take advantage of this option, must do so prior to 10:00 a.m., on the meeting date by calling the Office of the City Clerk at (804) 646-7955 and selecting option 3.  All Richmond City Council meetings are live-streamed and archived on Legistar. Additional information may be found on the Clerk's Citizen's Guide webpage. 
---
The City Clerk is a charter-appointed official of the city of Richmond. Section 4.04 of the city's charter mandates that City Council appoint a city clerk to keep the official journal of its proceedings.
The Office of the City Clerk provides administrative support to the Richmond City Council and is a customer-friendly agency which strives to provide exemplary service to citizens so that they may be informed and fully engaged in the legislative process.
 Our mission is to ensure the preservation, integrity and accessibility of the city's official record through the shared management of the legislative process, to provide administrative and technical support to the City Council, to disseminate accurate information concerning legislative decisions and policies, and to protect the city seal.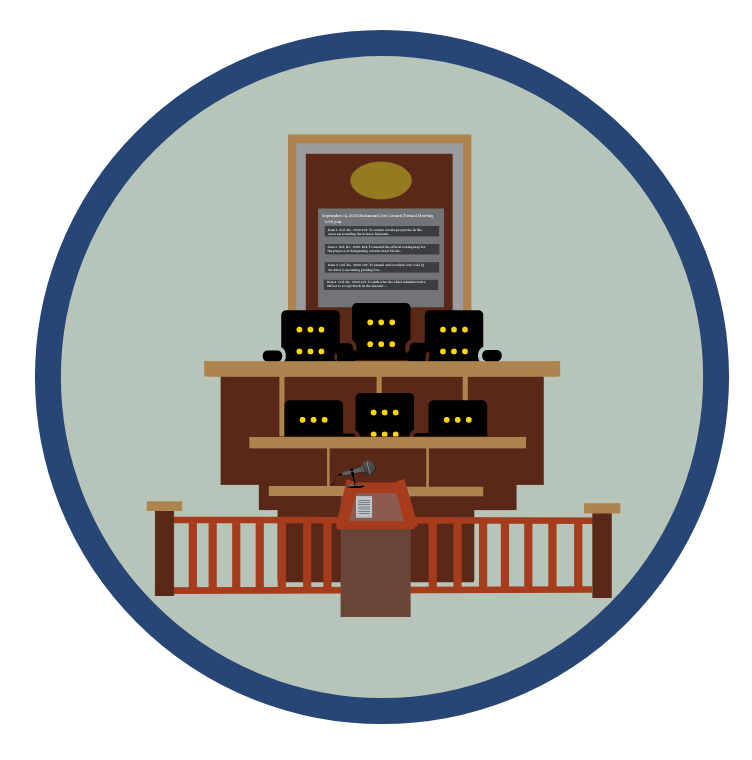 Candice D. Reid 
 City Clerk
Duties and Responsibilities
 Update and maintain City Council legislative files and related documents
 Create, maintain and update City Council meeting agendas and minutes
  Provide summaries of City Council actions
  Provide access to City Council meeting information
 Assist in the facilitation of City Council meetings
 Authorize appointment requests for use of the Council Chambers
 Provide public notices
 Process Freedom of Information Act requests (FOIA, public records requests)
 Maintain custody of the City Seal and authorize its use
 Coordinate Council appointed boards and commissions
 Induction of City Council members
 Register public speakers for participation in City Council meetings
 Administer oaths to city officials and boards and commissions appointees
If you have questions about our services, please contact us at (804) 646-7955, option 3 and staff will provide assistance.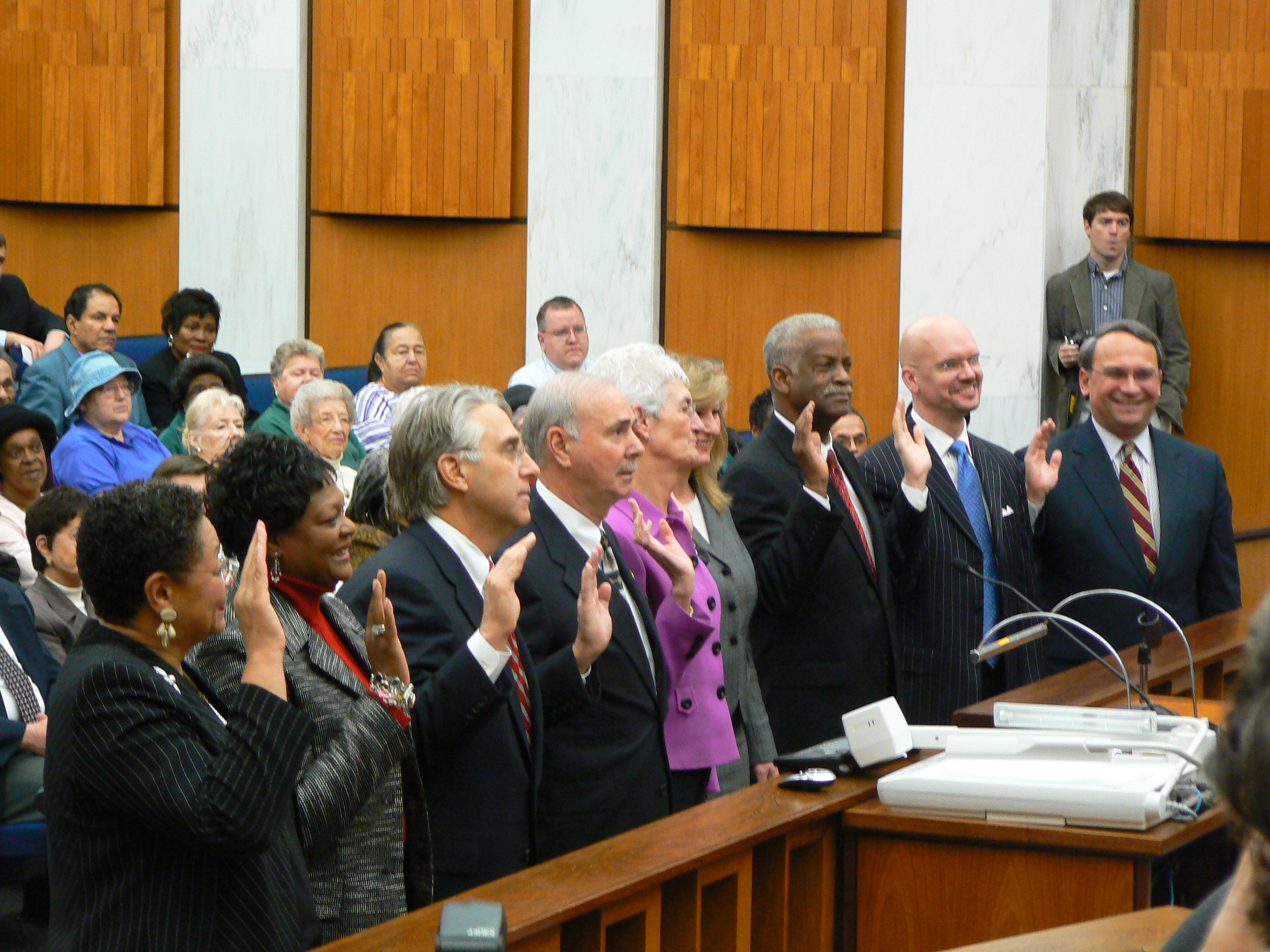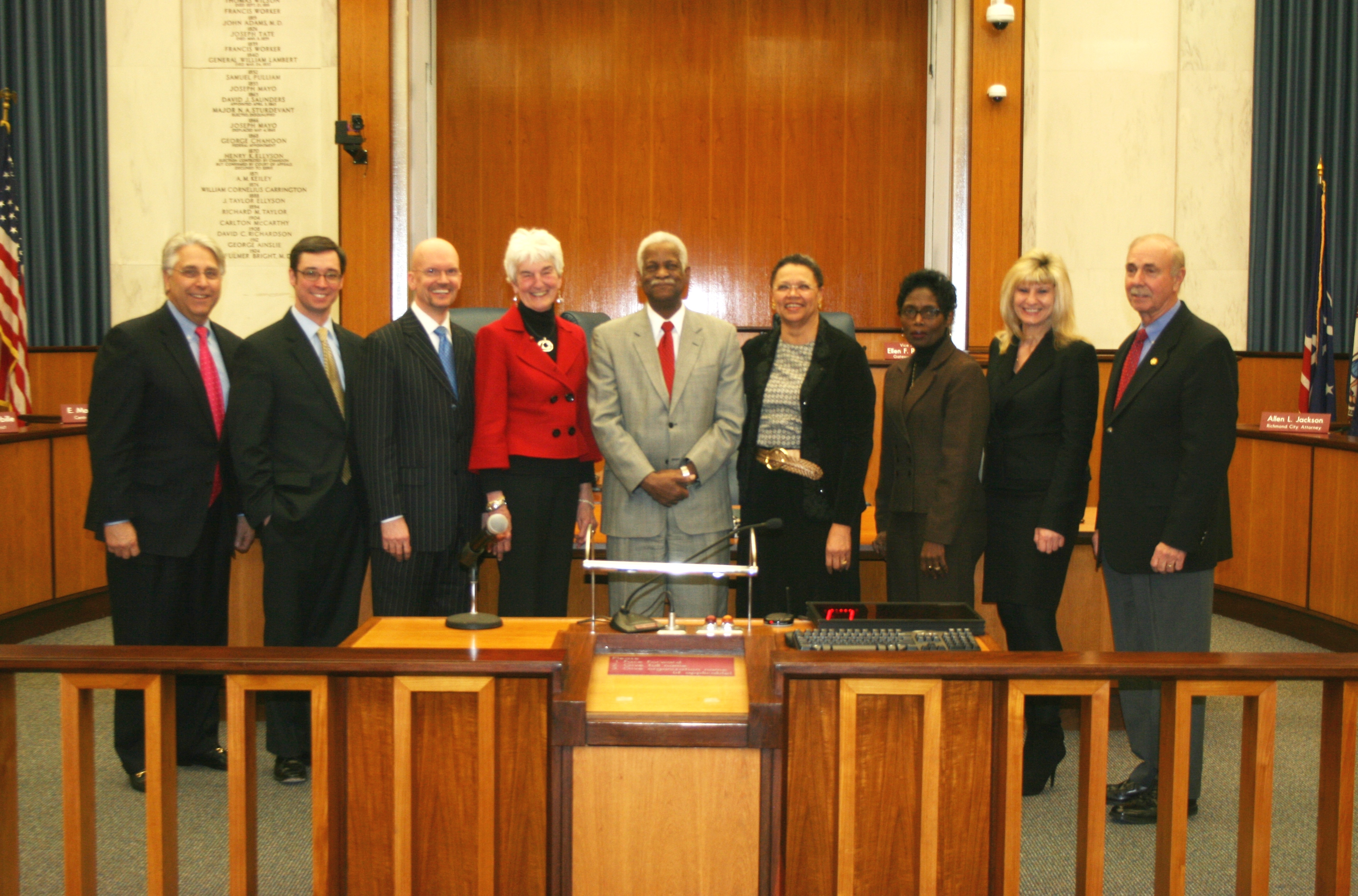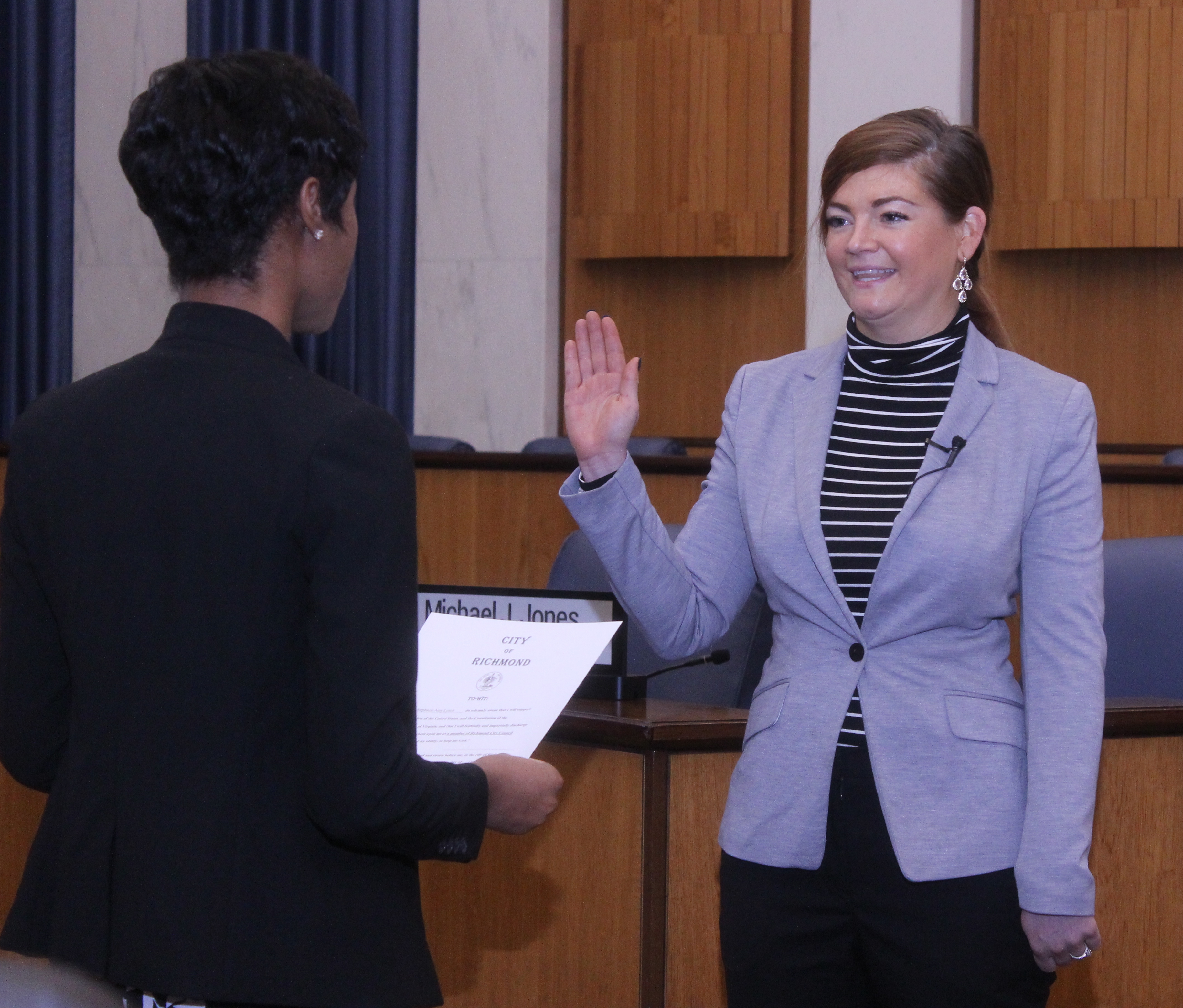 Previous
Next
Skyline Photo Credit: Dan Gaitanis
Last Updated 04/08/2022