Contact Us
Phone: (804) 646-5573
Fax: (804) 646-5586
Address:
1600 Chamberlayne Avenue
Richmond, VA 23222
Adoption Center Hours:
Monday: Appointment-Only
Tuesday: Appointment-Only
Wednesday: 1:00PM-6:00PM
Thursday: 1:00PM-6:00PM
Friday: 1:00PM-6:00PM
Saturday: 12:00PM-5:00PM
Sunday: 12:00PM-4:00PM
Email Contacts:
Animal Care and Control - Facebook
Volunteer
From cat cuddling to dog walking, volunteering at RACC provides a rewarding experience for all! The time that volunteers share and the enrichment they offer help our pets remain happy, social, healthy, and active. Volunteering greatly reduces stress and depression that animals can experience because of cage confinement. Many volunteers say they enjoy similar benefits by giving their hearts (and time) to the animals in our care. Volunteers receive orientation and training specific to their areas of interest.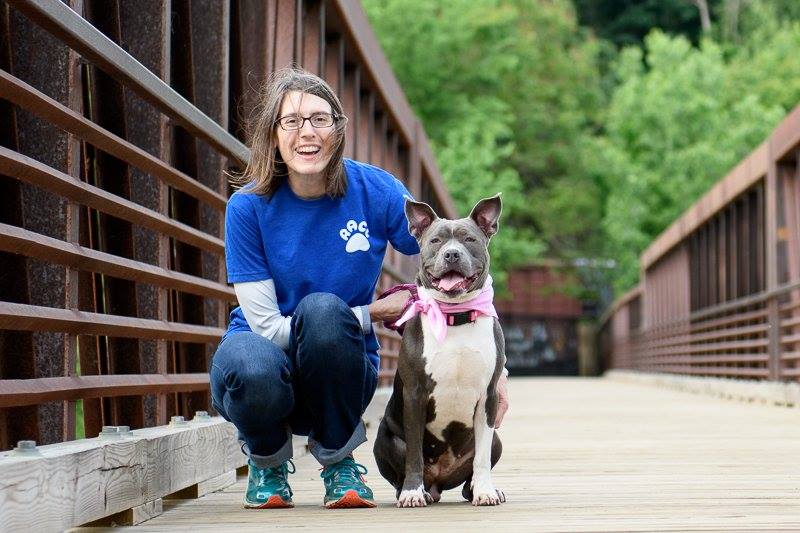 Volunteers are needed to assist with the following activities:
Laundry

Dishwashing

Dog walking, exercise, socialization, and enrichment

Cat socialization, play time, and enrichment

Pet grooming and bathing

Adoption events

Filing paperwork
Becoming a Volunteer
The first step to becoming a volunteer is attending one of our volunteer orientations, which we are open to the public and hosted every Saturday at 11:00AM. You will receive a tour of the shelter and learn about our different opportunities and expectations. Please note: RACC does not accept volunteers required to complete hours for court-ordered service, community service, or school requirements.
The last step in the volunteer onboarding process is the background screening, which is required by the City for all volunteers over the age of 18 years. An email confirmation with approval to begin volunteering will be sent once the background check results have been received. However, the minimum age to volunteer is 16 years. For those under 18 years, please wait for an email confirmation to start volunteering. To submit your volunteer application (under "Forms") or for any additional questions about becoming a volunteer, please email robin.young@rva.gov.
Approved volunteers are strongly encouraged to get involved in our dog and cat enrichment programs, as well as our dog running program known as RACC Runners! Please reach out to the following email contacts below for more details.
Foster
RACC's foster program is vital to our lifesaving mission. We are always in need of foster homes for our underage kittens and puppies, pregnant/nursing moms and litters, hospice animals, and animals with medical and/or behavioral needs. While our available animals are generally adopted faster in the shelter environment, we do occasionally need fosters for healthy dogs and cats. RACC provides all supplies for foster homes, including medical care and food. RACC fosters are required to transport animals for medical care and routine vaccinations, as well as maintain open communication with shelter staff.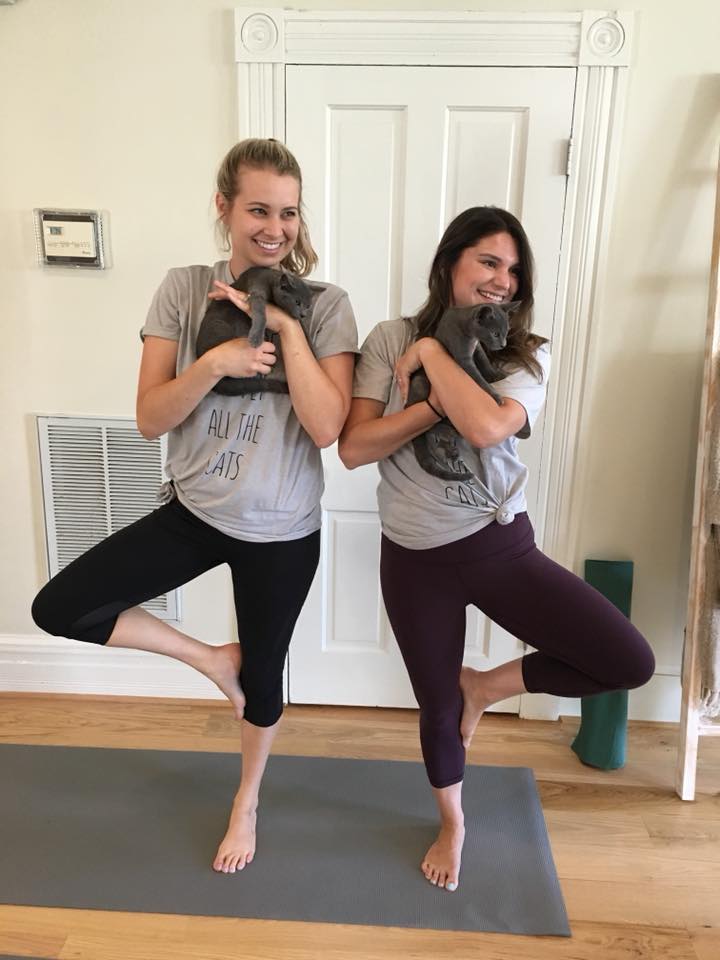 Becoming a Foster
If you are interested in becoming a RACC foster, please email your foster application (under "Forms") to robin.young@rva.gov.
Casual Friday Foster Program
Did you know that local businesses can foster an available RACC dog or cat for the day? This is a great way to give shelter pets a break from the kennels and some extra attention while promoting them (and your business) on social media to help get them adopted. It's a win-win for everyone! If your place of business is interested in participating in our Casual Friday foster program, please email robin.young@rva.gov.
Virtual Foster Program
This is the most amazing solution for anyone who wants to help save lives and find furever homes for the pets we love here at RACC. We understand everyone can't physically foster. Our virtual foster program allows you to market our adoptable pets through social media to your friends, family, and followers in an effort to find them loving homes. Local participants are welcome to come visit their virtual foster pets through the kennel during our visiting hours, and also have the ability to take them on outings in RVA by scheduling a time to do so through our Virtual Foster Coordinator. If you live outside of RVA, the state, or country, we will email or text you adorable content (pictures and videos) of your virtual foster pet to share. Email haley.childress2@rva.gov to sign up!
Thanksgiving Foster Program
No one should spend Thanksgiving alone. Invite one of our shelter dogs or cats to Thanksgiving dinner and have the best holiday ever! In order to participate, fosters will need to be home for the holiday and not traveling. The timeframe is typically the week of and after the Thanksgiving holiday. Our greatest need is always for fosters without other pets at home, and fosters who plan on adopting their foster dog or cat get first pick. If you're interested in becoming a RACC Thanksgiving Foster, please email robin.young@rva.gov.