Contact Us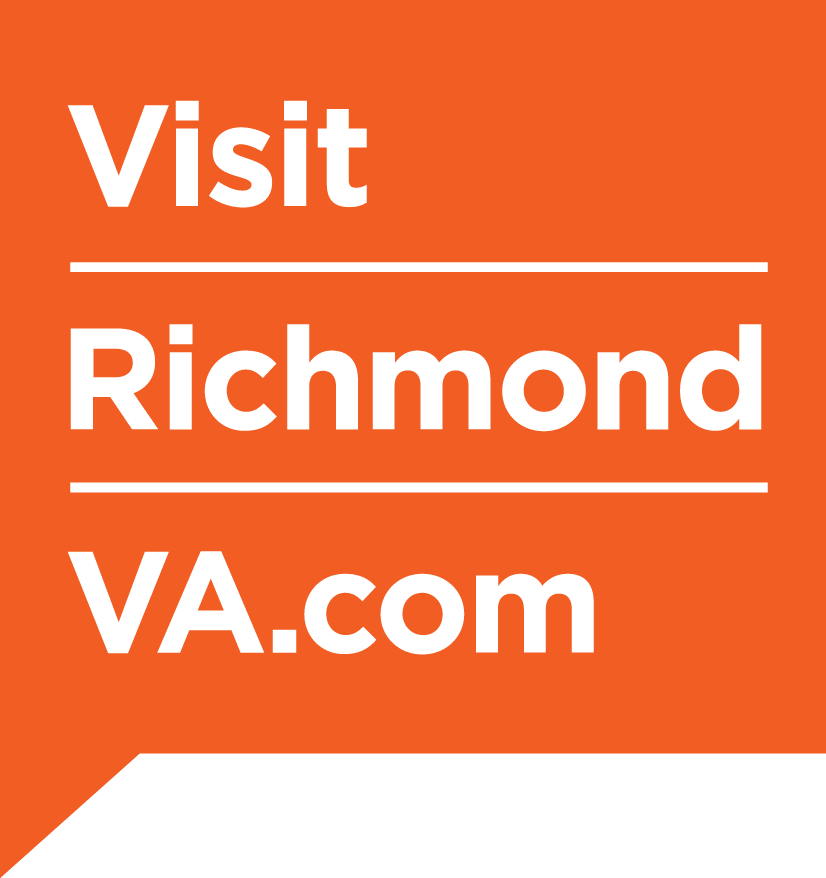 Richmond Region Tourism
401 N. 3rd Street
Richmond, VA 23219
 
Looking for more information about visiting the Richmond Region?
Entertainment Venues
Richmond: Virginia's Cultural Capital
From world-class theater productions to dance performances, Richmond's performing arts scene has something for everyone - and performances happen year-round. Imagine yourself dressed to the nines at the ballet, wandering thoughtfully through an art gallery, or enjoying an outdoor concert in the summer months. Then, join us and experience Richmond's fresh, vibrant entertainment scene.
Hippodrome Theater & Taylor Mansion
The Hippodrome first opened in 1914 as a vaudeville and movie theater in Jackson Ward while the Taylor Mansion next door, circa 1895, was home to a founder of an African American-owned bank. In 2010, the two buildings were converted into a new, live music venue. Discover more.
Firehouse Theatre Project
Founded in 1993, FTP produces contemporary theater in a 101-year-old former Richmond Fire Department Station House. It features off-Broadway shows and original works. Discover more.
Modlin Center For The Arts
Located at the University of Richmond, the Modlin Center for the Arts presents more than 40 world-class performing arts events as part of the Modlin Arts Presents Series. Discover more.
Sara Belle And Neil November Theatre
Associated with Virginia Repertory Theatre, the Sara Belle and Neil November Theatre (November Theatre) are located in the historic Empire Theatre within the City's Arts & Cultural District. Discover more.
Dominion Energy Center
This 179,000-square foot facility in downtown Richmond opened in September 2009 and includes a fully renovated, historic Carpenter Theatre, a multi-purpose Rhythm Hall, the Gottwald Playhouse, and the Genworth Bright Lights Education Center. Discover more.
Altria Theater
Built in 1926, this striking venue, located just west of downtown in VCU's Monroe Park campus, attracts popular Broadway shows and has one of the largest proscenium stages on the East Coast with seats for 3,565. Discover more.
The National
Built in 1923, this 1,500 capacity venue in downtown Richmond in the Arts & Cultural District reopened in 2008 as a renovated concert facility. Discover more.